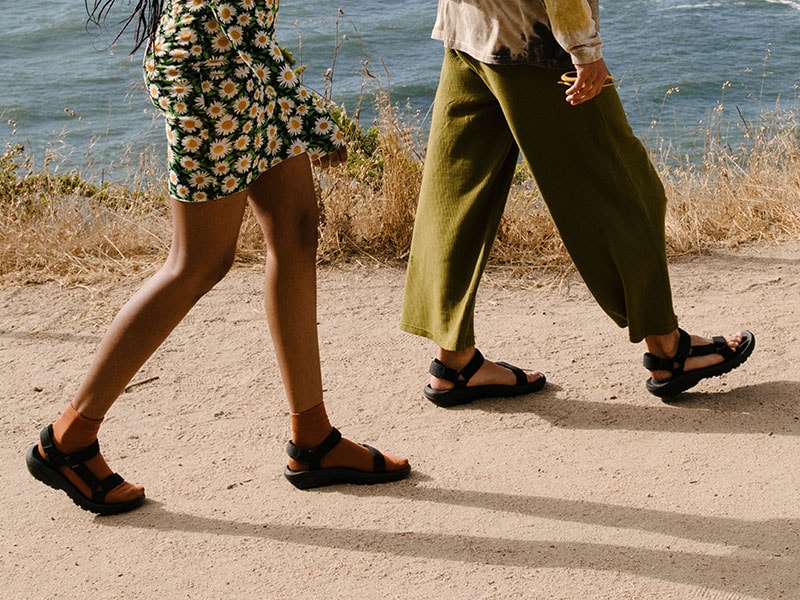 multi-colored Vegan Styles
Here at Teva we're all about protecting wide open spaces. Which is why we're working to create cruelty-free shoes with our furry and feathered friends in mind. Behold the best vegan shoes and vegan sandals from this season's lineup and favorites from seasons past. And while we're not a completely vegan shoe brand (just yet!) we want to do our part to create vegan footwear options that make you feel as good as they look.
Didn't find what you were looking for here? Check out our best shoes for travel, men's vegan footwear, or women's vegan footwear collections.