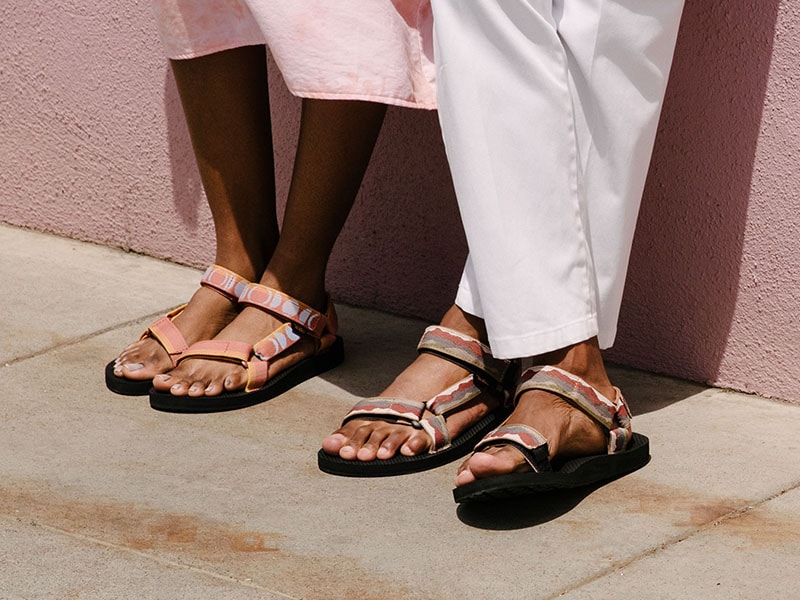 Red Original Sandals
The perfect blend of comfort, style, and durability, Teva sandals have left footprints all over the globe. Shop a variety of options, from adjustable sandals for the perfect fit to walking sandals that will carry you anywhere you want to go. A modern-day icon for self-expression and exploration, Teva Original Universal sandals will take you from street to peak and everywhere in between. Going to the beach? Headed to the river? Strap into Teva river sandals for your next water adventure. Shop our classic sandals now.
Didn't find what you were looking for here? Check out our sandals, Ember Moc, or Grand Canyon collections.