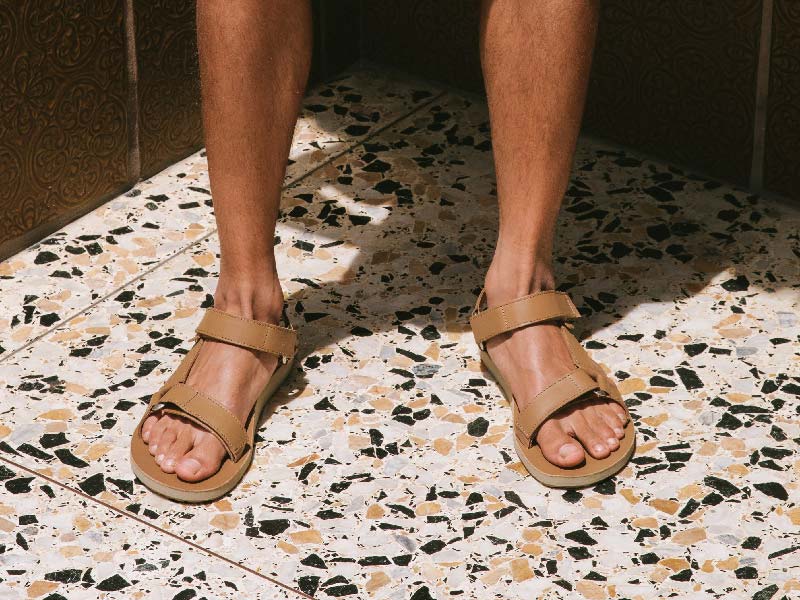 Men's Original Sandals
Born on the water, Teva's original universal sandal emerged from the Grand Canyon back in 1984 as two Velcro watchbands strapped to an old pair of flip flops to keep them from floating away. Decades (and many overturned river rafts) later, we offer a multitude of classic Teva sandals for men, reimagining the original icon in a range of rich leathers, colorful webbings and a spectrum of bold hues. One thing's for sure, our men's Teva Original will never fail to deliver timeless comfort and utilitarian styling.
Didn't find what you were looking for here? Check out our Teva originals, men's travel shoes, or Grand Canyon collections.