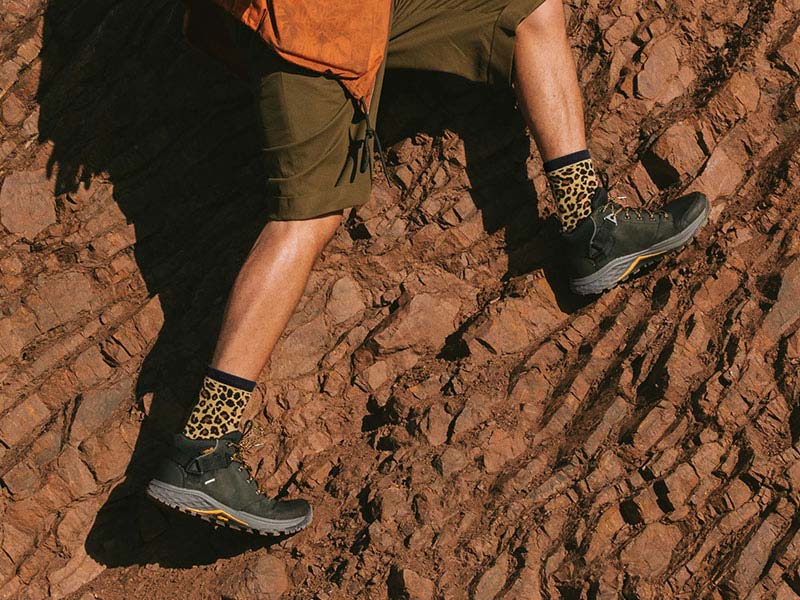 Men's Boots
Search Tips:
Double-check the spelling
Change your search query
Be less specific
From everyday adventures to Everest, our men's utility boots offer street-to-trail versatility without the standard blisters that typically accompany hybrid hikers. Built tough, all-terrain men's boots boast rugged, quick-drying materials, waterproof leathers, and traction-enhancing outsoles. We're talking waterproof hiking boots, trail-ready sneakers, and mid-height utilitarian wonders. In a word, adventure-seeking styles designed for more mileage, wherever the trail may take you.
Didn't find what you were looking for here? Check out our men's hiking shoes, men's Teva originals, or men's shoes collections.