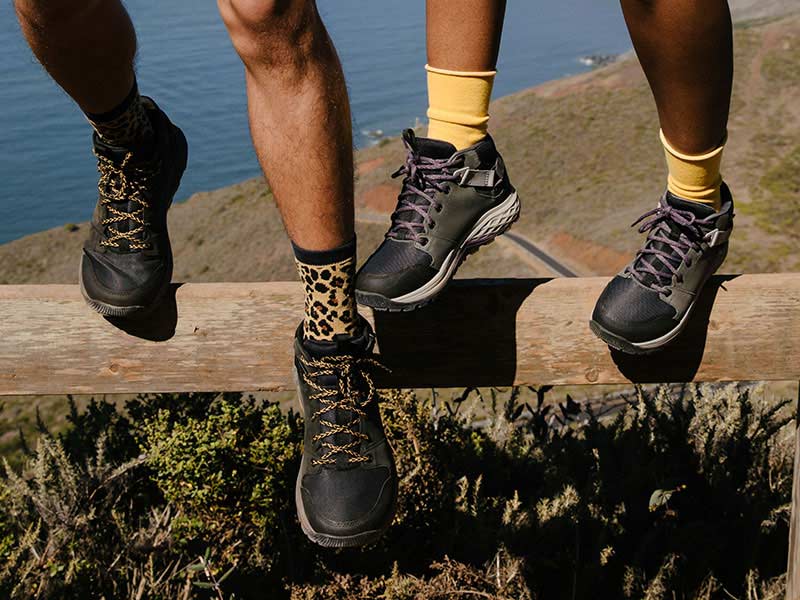 Hiking Shoes guide
Taking a hike? We've got a few ideas. Here you'll find our water-loving sandals for creek crossings, waterproof hiking boots for backpacking adventures, and ultra-grippy hikers designed for technical trails. See you out there!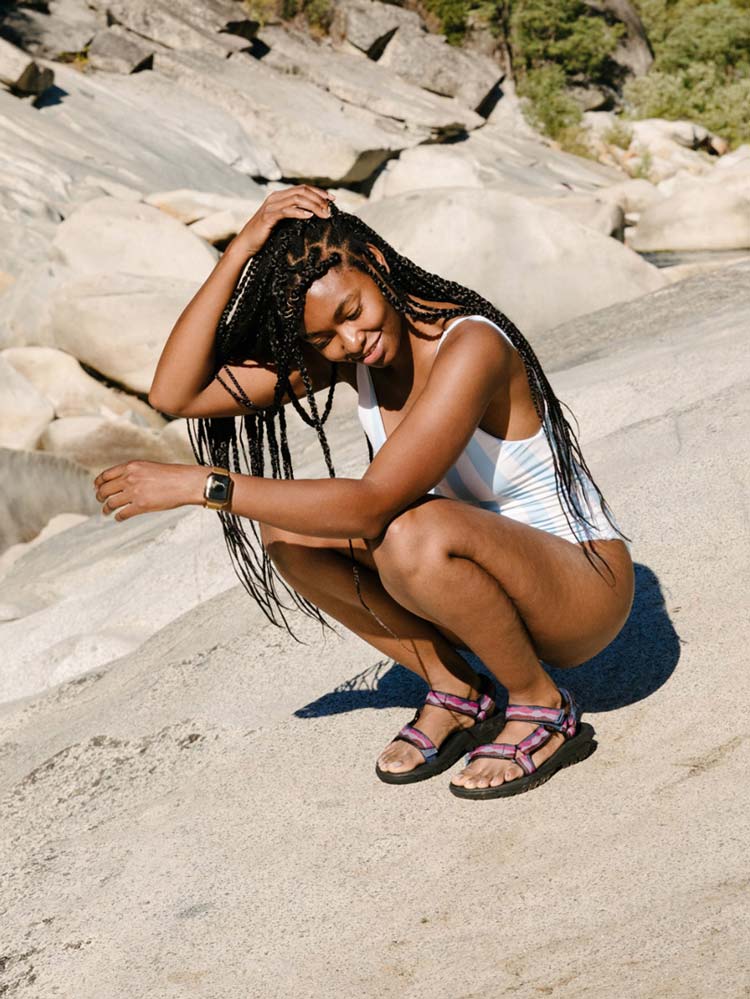 light hikes
From sightseeing, to nature walks and urban strolls, these roam-ready styles will keep you moving in blister-free style.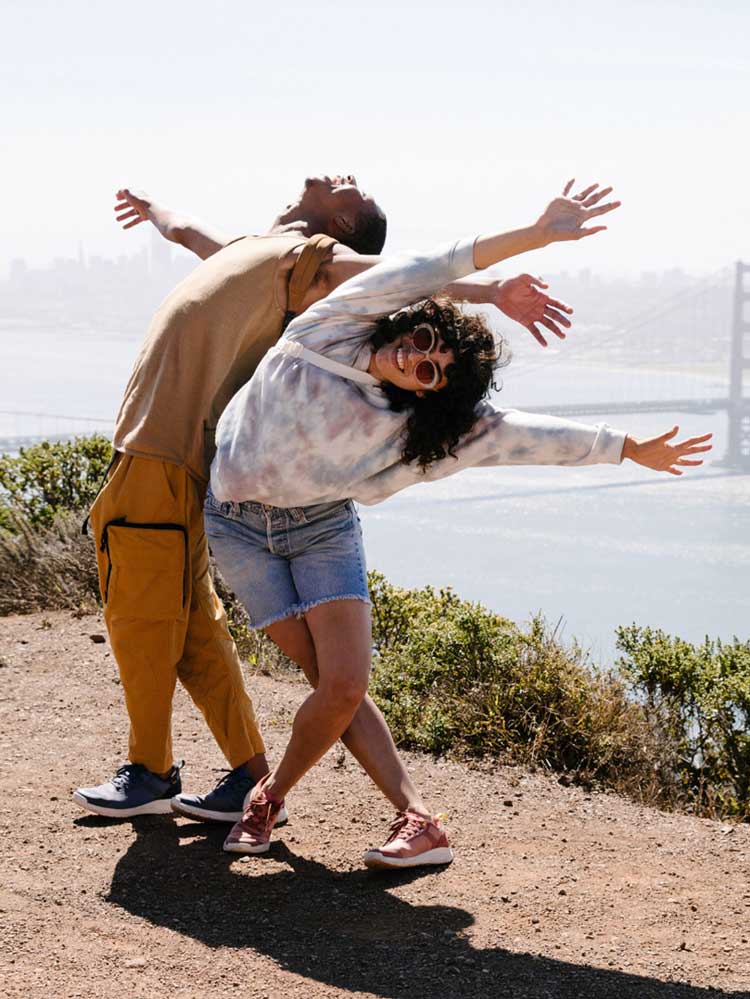 Day Hikes
Hitting the trail for an afternoon hike or headed out for a short backpacking trip? These hiking shoes and sandals have everything you need and nothing you don't.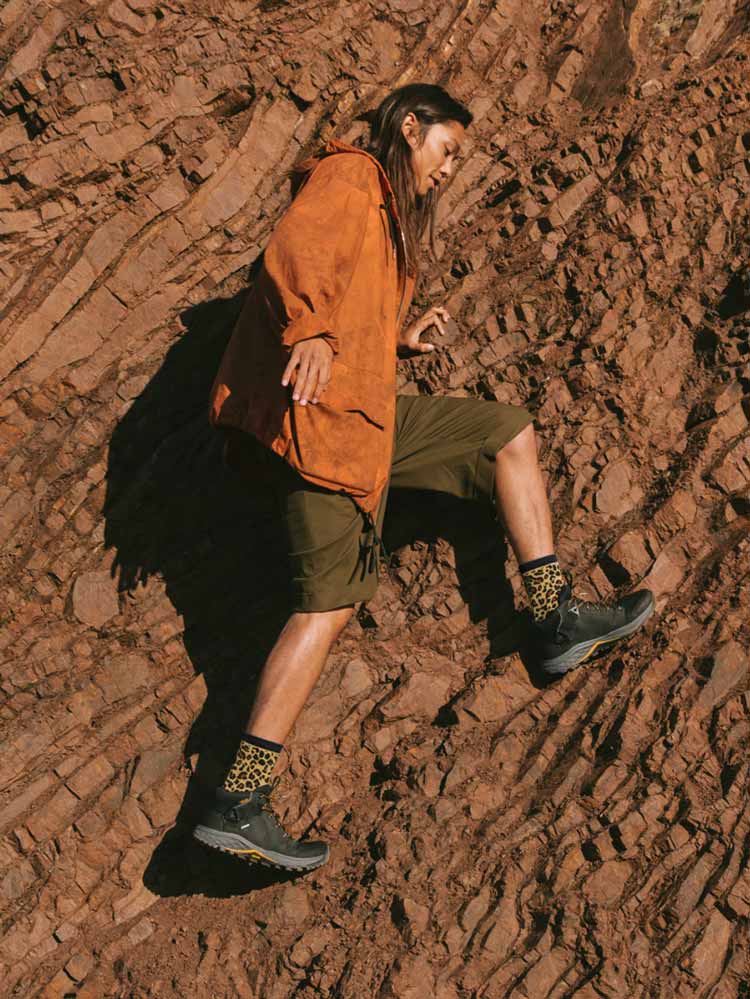 multi-day hikes
Light on weight. Heavy on traction. These rugged styles are designed for wherever the trail takes you— from day to night— and all over again, day after day.
---
Yellow Hiking
Teva hiking boots, shoes and sandals are ready for any adventure. Perfect for light hiking, free-footed rock scrambles, creek crossing, and mountain climbing. Headed out on a day hike or multi-day adventure? Try our trekking shoes for light hiking, or upgrade to waterproof hiking boot options for longer journeys. All of our hiking boots and hiking shoes are built for durable comfort through any condition. Shop now.