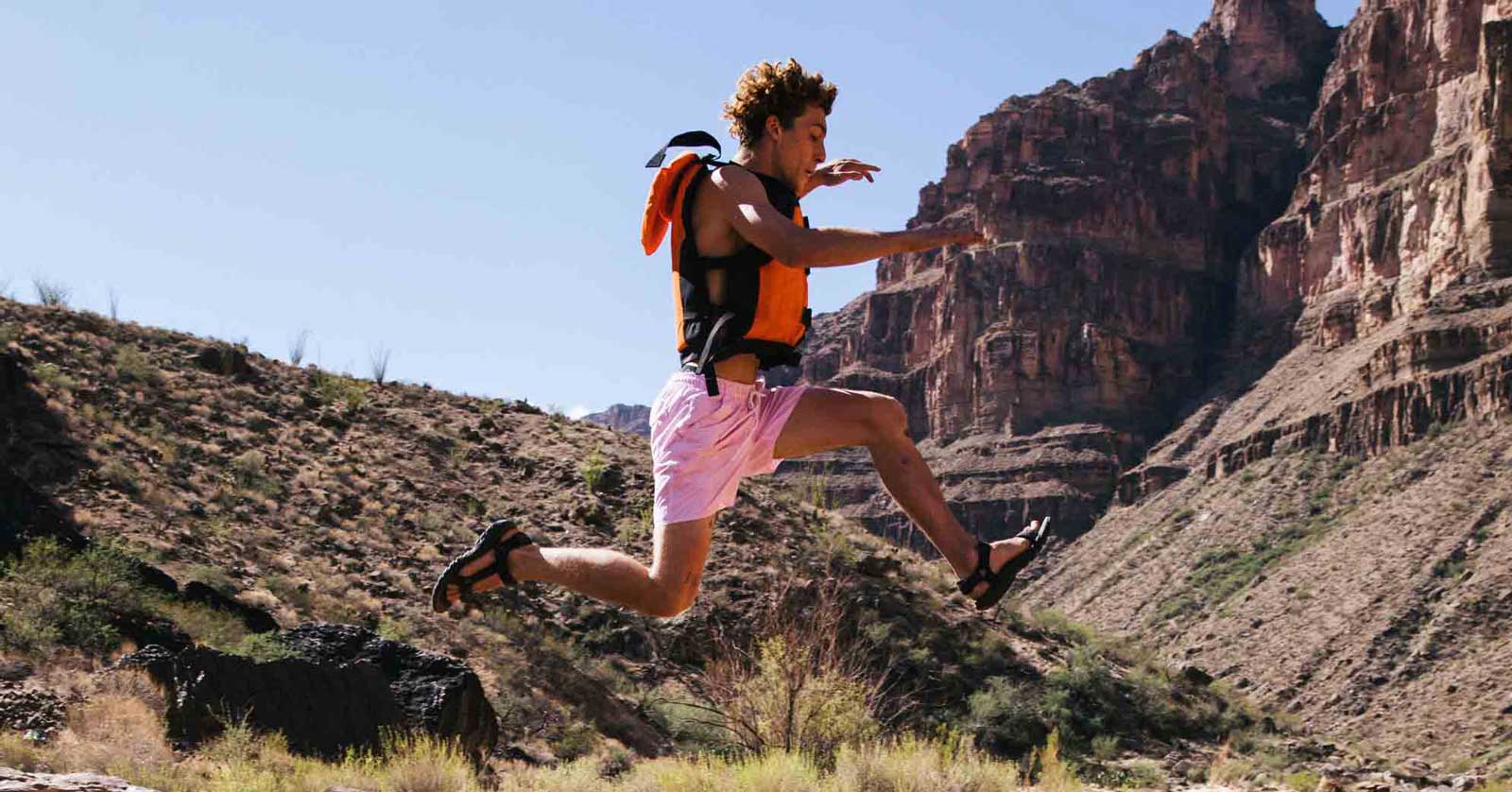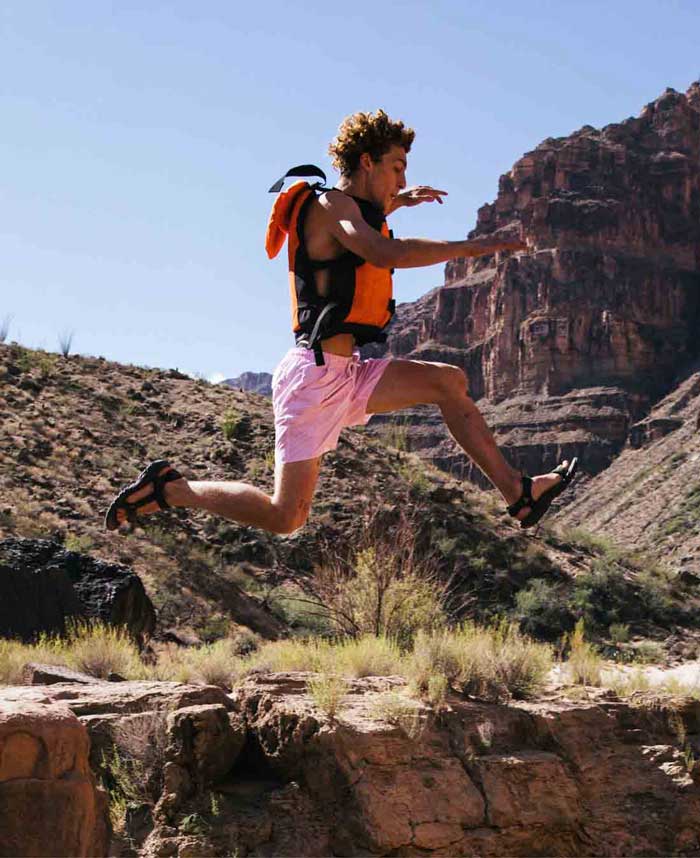 Since 1984


Born in
the Canyon
Shop Now
The original sport sandal emerged from the shores of the Grand Canyon back in 1984. Born out of neccessity to prevent sandals from floating downstream, a resourceful river guide strapped two Velcro watchbands to a pair of old flip-flops. And just like that, Teva was born.
In the years following, Teva has retained that same pioneering spirit and continues to celebrate the freedom to explore.
GC100 Collection
To commemorate the Grand Canyon's 100th year as a National Park and celebrate our roots in this magical place, we created a special collection. Each style features a unique strap pattern that takes cues from the Grand Canyon's layered red rocks, meandering rivers, and spectrum of sunset hues.
Shop Now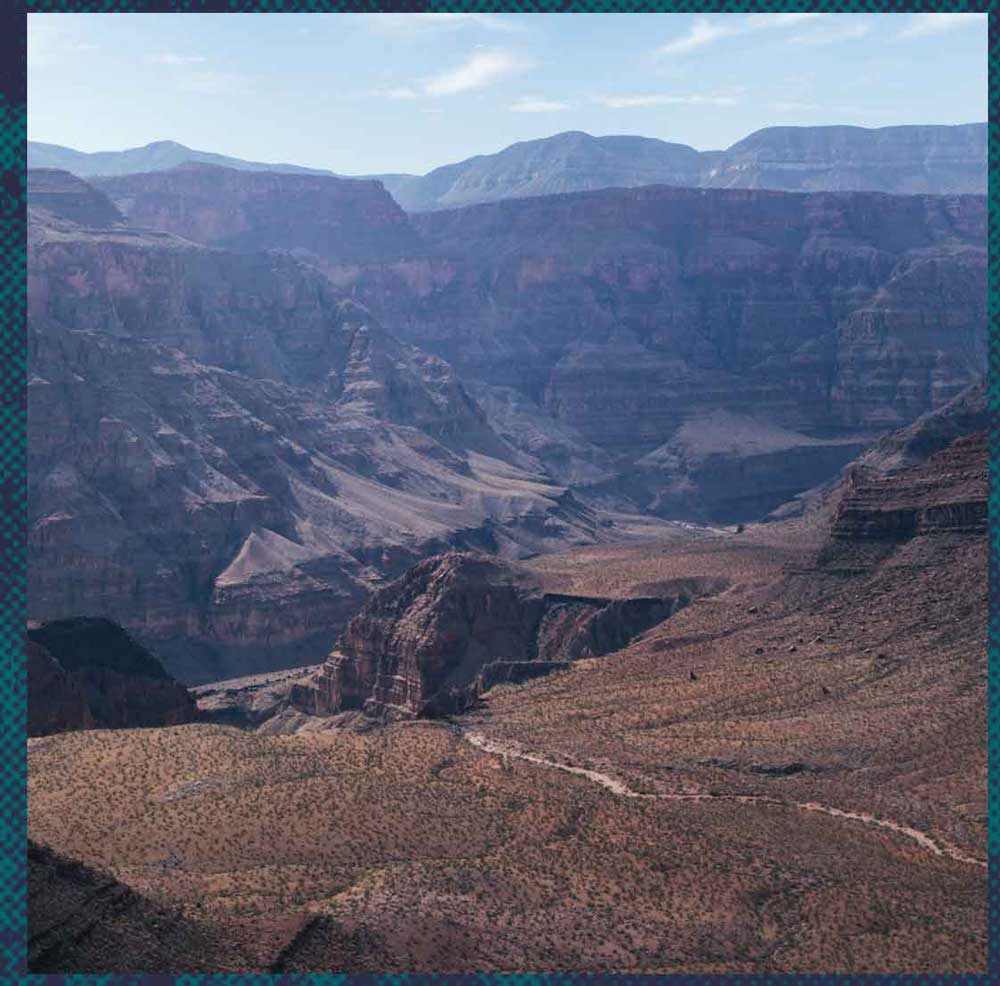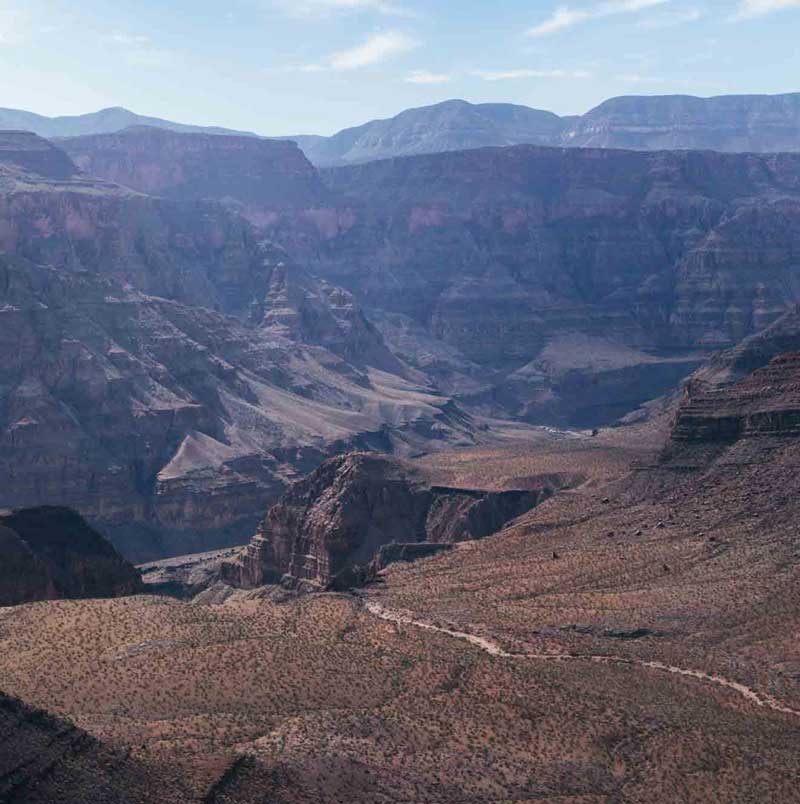 $100K for 100 Years
We're also giving $100K to Grand Canyon Conservancy to restore trails and fund environmental education programs for underserved youth. Our giveback will help increase access and inspire future generations of environmental stewards.
Donate Now
Faces of the Canyon
Tune into our video series that celebrates a unique group of individuals who have been profoundly impacted by the Grand Canyon.
Watch Now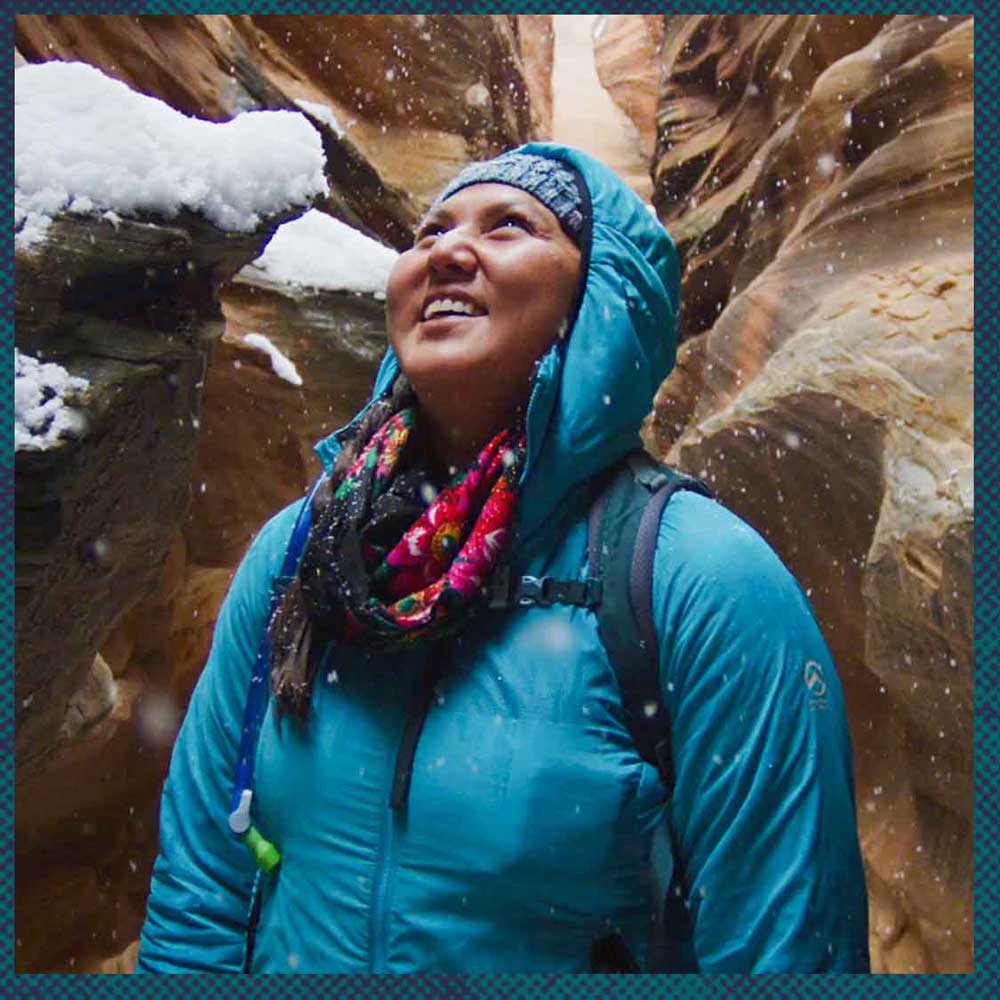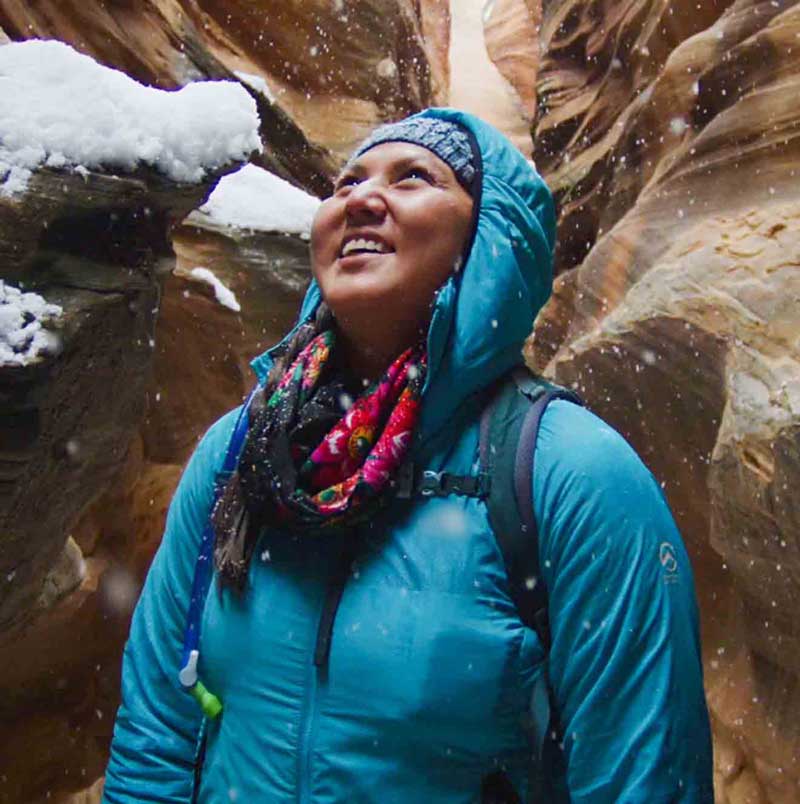 #BornInTheCanyon